How To Trade The Best Penny Stocks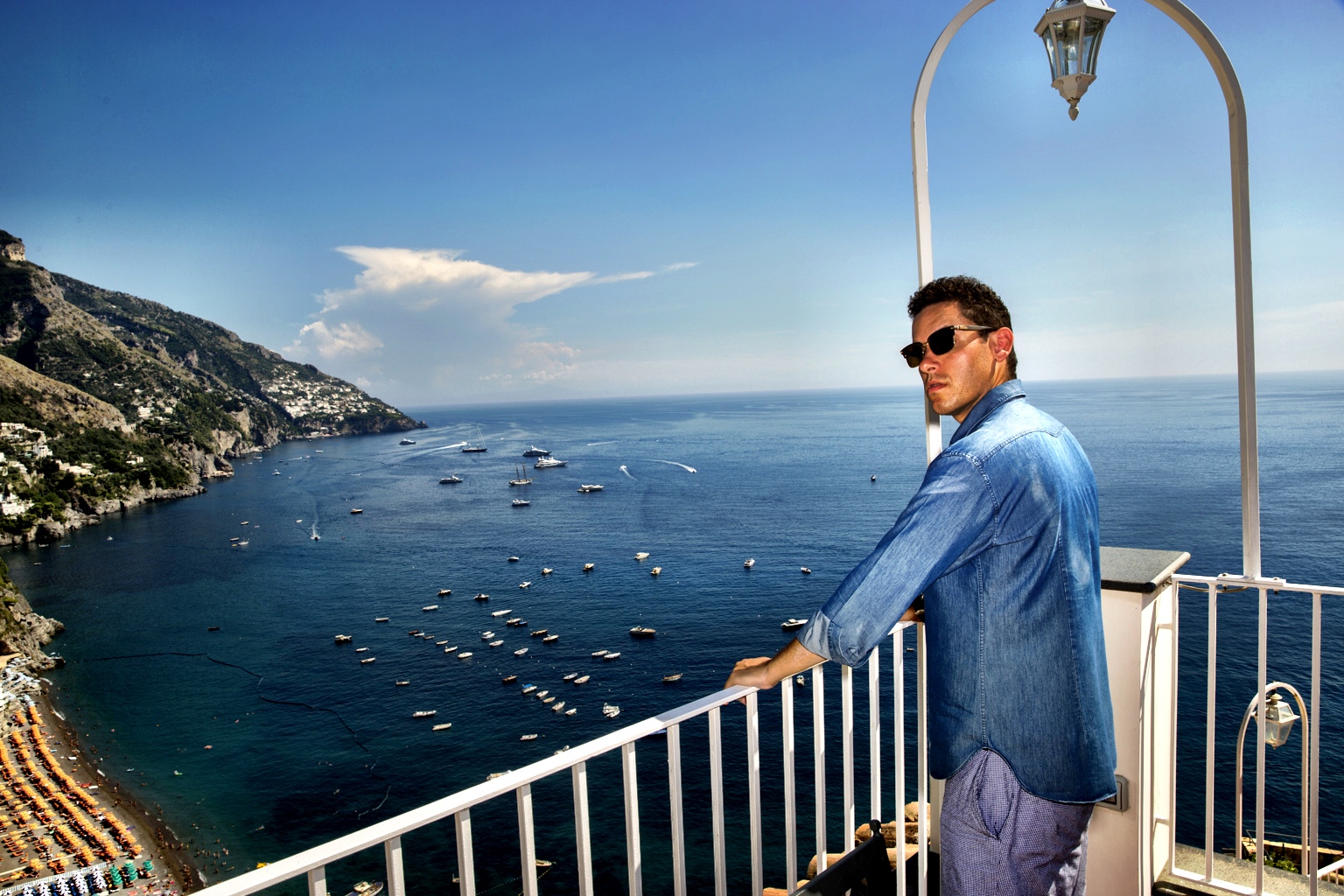 Everyone wants to make money in the stock market, but 99% of traders end up losing money.
So how do you make sure you are the 1% that is finding the hottest penny stocks and making money fast.
There are different indicators to find best stocks…
MACD
Ichimoku Cloud
Moving Averages
Stochastic Oscillaors
…but where do you even start? And what do those even mean?
As a beginner, you're teeming with questions. As an experienced trader, you may use some or all of those. Some may not.
I've personally found success by integrating 3 specific indicators as habit for my trading. By utilizing these daily and installing them into your trade plan…
…you can begin to notice a significant difference in your trading – if you know what you are looking for.
1. Volume
When watching the stock, there are 3 important factors to consider.
What is the average daily volume?
What is the recent intraday volume?
What time of day is it?
If the volume is significantly higher than daily average, this can create the necessary momentum and volatility for an excellent trade!
Notice the trends of the volume through the day to help with creating your trade idea.
For example, if you notice the price action of the stock is struggling to reach new highs and the volume is fading…
…you would consider entering a short selling position for a possible breakdown – preferably earlier or later in the day.
If a stock has had consistently large volume throughout the day and it's approaching the end of the day on an uptrend or consolidation, you may decide to enter a long position on the next dip in price.
2. Catalyst
A catalyst is an event that causes significant volatile price action. When looking for the best trades, stocks with a catalyst are great to watch and trade.
A perfect example of a catalyst is a brand new contract, earnings or merger. Although, the catalyst is only as good as the price action.
If the stock's price action isn't reacting or doesn't show a reaction after a few days, exit the trade.
Trader Tip: Study the stock's chart history for previous catalyst and discover how the stock's chart looks during that time period. If there was a strong reaction, you will have a good idea how to trade this ticker.
What Are Common Catalysts To Watch For?
Anything that causes price action to become volatile is a catalyst. The 2 catalyst that are generally the most reliable are contracts and earnings winners.
These aren't the only two catalyst that create profitable trades. Many others could be new investors, FDA approvals, clinical trial results or merger agreements.
For Contracts…
There are a few more details you want to include to decide whether this is a reputable trade idea.
First, always double check to make sure it isn't a "recycled contract". This means that it's a old or priced-in contract that was press released to try to push the stock up.
If it works, it might be a great short-sell opportunity.
Secondly, look for big name companies involved with the contract. Apple, Ford or any other company of that status can cause parabolic price action for plenty of opportunities to make money.
Earnings Winners…
By definition, an earnings winner does not necessarily mean the company had excellent earnings. What defines an earnings winner is the price action itself.
These can take up to a week sometimes for the price action to react to earnings. It's always a great idea to create a list of stocks that usually react well to earnings and to put them on a watchlist.
Trader Tip:
Ultimately, you will want to invest in a stock scanner software. It will allow you to easily locate these catalyst. I personally have used

Equity Feed

and

Stocks To Trade

. Both are great.
3. Price Action

Where's the price heading?
Downtrending?
Uptrending?
Consolidating?
Breakouts?
These are the questions you need to be asking to be sure this is the best penny stock to trade!
When you familiarize yourself with chart patterns and price action, you immensely increase the odds of making money…
Always remember to use varying time intervals on charts such as 1 minute, 5 minute and 15 minutes to search for patterns other traders may see.
The different time intervals will also reveal key resistance and support levels – imperative knowledge when searching for an entry or exit point.
What Are Key Levels In Price Action?
Key resistance and support levels are varying points on a chart where the direction of momentum either shifts or holds repeatedly. Support are levels below the current price action, while resistance is above the current price action.
For example, a stock is approaching a key level of resistance at $0.90, where over the past year it has not been able to pass.
If I was to enter a trade fo a short sell, I would like to set it as close to 90 cents as possible and use that as my risk.
But, if the price action moves past 90 cents, and then creates support (by not going beneath 90 cents again) I would consider a buy entry, or to go long…
…because that would be called a multi-month breakout – a strong buy signal.
Study stock charts as often as possible to prepare yourself for future trades so you don't make the top 3 biggest mistakes!
---
Take Your Trading To The Next Level With Stock Trading Courses…
…You may find learning all of the information and locating it across the internet can be very tedious, time-consuming and worst of all – misleading.
You may find yourself taking one step forward, and two steps back when researching online on how to trade penny stocks…
I personally reviewed a company called Profit.ly and numerous  penny stock DVD's.  This is a way to learn the stock markets through a trustworthy, reliable source!
If you want to rapidly learn how to find, trade and make a lot of money quickly in penny stocks…
Profit.ly is a fully transparent community that VERIFIES every trade through the broker…
…including the Profit.ly Gurus.
The community has collectively made tens of millions of dollars and is ever-growing, consistently finding the best penny stocks to trade to make money fast!
You can read more about the subscriptions for chatrooms, stock alerts and online courses from my review of the highly recommended courses by clicking the link below…
===>Click this link to read the Profit.ly review<===
Cheers,
-The Penny Trader
Let Me Know What You Think!